7003 aluminum block bar
7003 aluminum block bar
introduction
7003 aluminum block bar
, American deformed aluminum and aluminum alloy. 7003 aluminum alloy is a medium-high strength Al-Zn-Mg aluminum alloy developed by the United States. It has excellent welding performance, elastic resistance and good formability. It is widely used as a gun frame and armor structure.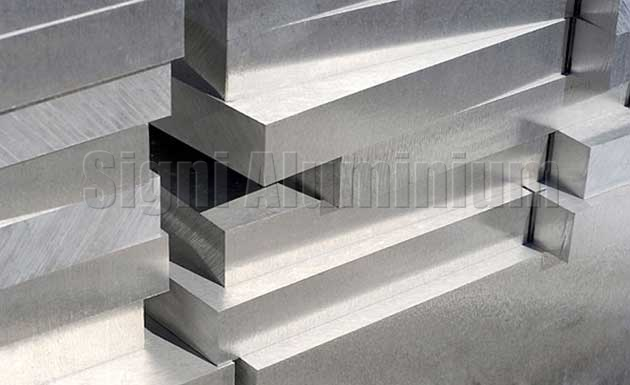 The standard control of
7003 aluminum block bar
American Aluminum Association (AA) 7005, UNS A97005;
China GB 7005;
Japan JIS (7N11)
The chemical composition of
7003 aluminum block bar
Aluminum Al (minimum): balance
Silicon Si: ≤0.30
Iron Fe: ≤0.35
Copper Cu: ≤ 0.20
Manganese Mn: ≤0.30
Magnesium Mg: 0.5~1.0
Chromium Cr: ≤ 0.20
Zinc Zn: 5.0~6.5
Zirconium Zr: 0.05~0.25
Titanium Ti: ≤ 0.20
Other elements not specified: each: ≤ 0.05; total: ≤ 0.15
7003 aluminum block bar
application
7003 aluminum block bar
are used in refrigerated containers, cryogenic equipment and storage tanks, fire pressure equipment, military equipment, armor plates, missile devices, etc.