Aluminum Forged Blocks
Introduction of
Aluminum Forged Blocks
Henan Signialuminium is a manufacturer of
Aluminum Forged Blocks
. Specializing in the production of aerospace military alloy
Aluminum Forged Blocks
, profiled forged aviation die forged parts, large-scale aluminum forged aerospace plates, ultra-thick forged aluminum plates, special ingredients and ultra-high-strength new materials, seamless aluminum tubes, aluminum rods. Available materials, 1 series-7 series aluminum alloy, anti-rust aluminum, super duralumin.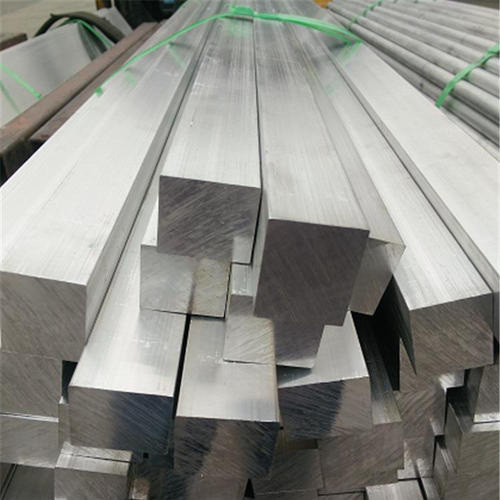 Most of the technical teams of Henan Signialuminium have intermediate, senior engineer and senior technician qualifications to escort R & D and production. In addition, the company also hires industry R & D experts from the United States, France and Russia, and is mainly responsible for workshop process layout design, equipment technical specification formulation, process and mold design, training system establishment, system certification organization, etc. The strong team support enables the company to research and manufacture the most complex high-end forgings in aviation, aerospace, energy and other fields.
The production specifications of
Aluminum Forged Blocks
are as follows:
Length ≤ 7000mm,
Width ≤ 2000mm,
Height ≤ 500mm
The production alloy and temper of the
Aluminum Forged Blocks
is as follows:
Alloys: 2219, 2618, 2B50, 2A50, 2A70, 2A80, 2D70, 2A14, 2014, 2A11, 2A12, 2024, 3A21, 4032, 5A90, 5210, 5A02, 5A03, 5083, 5A05, 5A06, 6A02, 6061, 6082, 7A04, 7B04, 7A09, 7075, 7049, 7049A, 7050, 7A19, 7A10, etc.
Available temper: O, F, H112, T3, T4, T5, T6, T62, T652, T73, T74, T7452, T852, etc.
Executive standards: GBn223, YS / T479, ASTM B247, AMS series standards, etc.